Content

MEET DAZZY SCRUB
Dazzy - new face and body scrub will give to your skin everithing what it needs in order to be healthy and beautiful.
The biggest advantage is inside of Dazzy. Ingredients are high quality, 100% natural. The most important ingredient is coffee.
We don't use any preservatives, just highest-quality rosta coffee beans, brown sugar, sea salt, almond oil, organic coconut oil,
natural essential oil and vitamin E.
Combination of coffee and other carefully chosen natural ingredients, clears your skin of impurities,
nourishes, hydrates and makes it softer.
KEY INGREDIENTS
See what make my composition so unique and delicious.
COFFEE


Caffeine will stimulate blood flow and help reduce the appearance of cellulite, eczema, stretch marks, age spots, varicose veins and psoriasis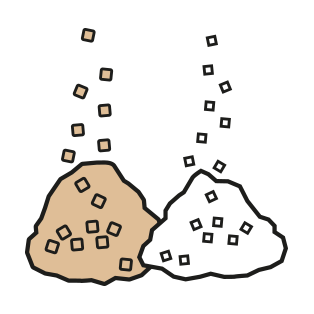 BROWN SUGAR
AND SEA SALT
This combo will exfoliate your skin, removing dead skin, acne, whiteheads, blackheads, breakouts and other skin blemishes
COCONUT OIL
AND ALMOND OIL
Virgin Coconut Oil and cold pressed Almond Oil will hydrate and leave you skin soft and silky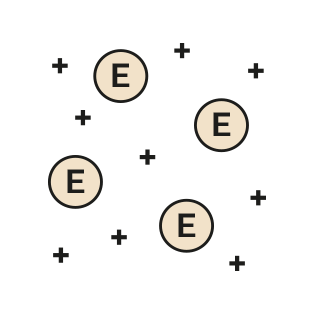 VITAMIN E


Vitamin E is antioxidants which nourish and protect the skin, promoting cell repair and rejuvenation

DAZZY SCRUB COMPOSITION
COFFEE
Robusta coffee beans contain caffeine, which:
improves blood circulation
rids your skin of toxins
reduces the appearance of cellulite, stretch marks,
acne, psoriasis, tetter and small veins
a great source of antioxidants
(prevent the formation of wrinkles)
ALMOND OIL
Cold-pressed almond oil, high vitamins A, E, D, giving it:
soothing and regenerative effects
nourishes and hydrates the skin
leaves the skin soft and silky
COCONUT OIL
Virgin coconut oil:
has anti-inflammatory, mold and bacteria, therefore,
it is very effective against various skin infections
perfectly moisturizes skin
BROWN SUGAR, SEA SALT
rid the skin of dead skin and dirt
clean pores and stimulate blood circulation
sea salt destroys the bacteria responsible for acne
(effectively fights with pustules and festering rash)
VITAMIN E
100% natural vitamin E
Strong antioxidant
It helps protect skin from harsh environments
improves skin structure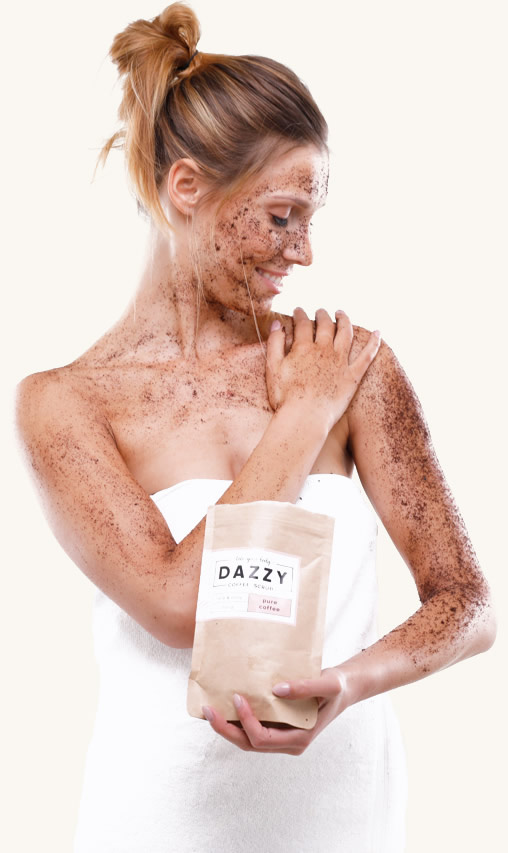 USE AND APPLICATION
2-3 times a week
Moisten skin with warm water
Apply peeling, circular motions to massage into your skin
(face and body)
Leave it for 3-5 minutes
Rinse
If you have sensitive skin test scrub on small piece of skin. Don't apply scrub on open wounds and inflamed skin.