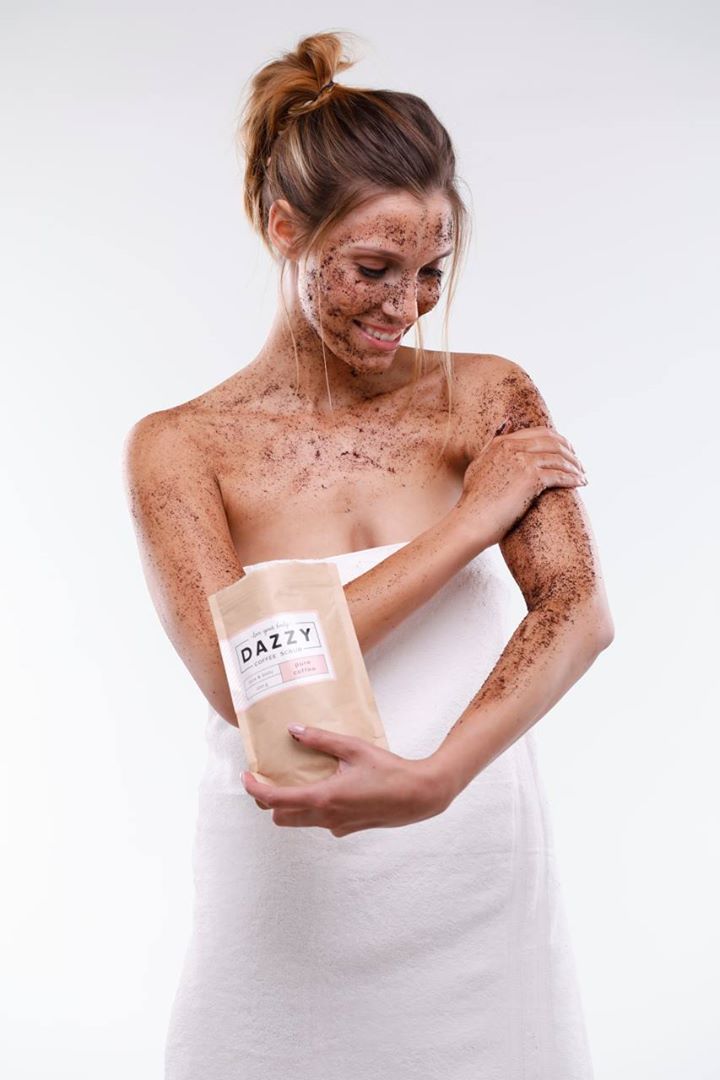 Sometimes we try to apply all the girls advice at once, and if nothing works after a week, we leave it be. But if you do not miss your determination, try this way to get rid of rash, eczema and acne once and for all. The miraculous combination really works. Try it
You will win not only beautiful face, but the more important thing, healthy skin. Read on and find out, how easy it is.
How does eczema get under the skin?
Nowadays, a lot of eczema, psoriasis, acne, etc. are present more than ever before. It is due to the overall hectic lifestyle - ubiquitous stress, unhealthy eating, electrical smog and the use of various medicines for everything possible and impossible ...
The result of this unhealthy life is an internal "overheating." However, in ancient Greek, eczema is expressed in words "cook", and in Chinese medicine it is again "wet drip". They both describe the essence of skin problems.
Smooth and nice skin again
Now, when you know, how the eczema is "born" on your skin, let's find out how to stop it. The first step: Shopping list needs to be shorter and your skin has to exfoliate your damaged skin.
The skin with eczema is weak and it really needs our care. In order to get rid of the damaged skin, start massaging the skin with Dazzy coffee scrub. Get rid of the dead skin, nourish all layers of healthy skin and start the healing process. The results are visible after the first application.
This wellness program is amazing. It promise you results. After 1 - 2 months, you won't know about skin problems anymore.If you want to speed up the healing process, also do not forget about dietary measures.
Remove the following from the shopping list: sugar, milk and dairy products, spicy hot spices (pepper, sauce, dried ginger, cloves), grilled, fried and fatty dishes, alcohol, bread and pasta
I know, after reading this part, you are thinking: What will I eat?
Please no worries. You can eat: white fish, rabbits, poultry, pork, beef, plenty of green vegetables, legumes, rice, polenta, soya, tofu and lot of perfect tasty food.
No excuses and get into it.